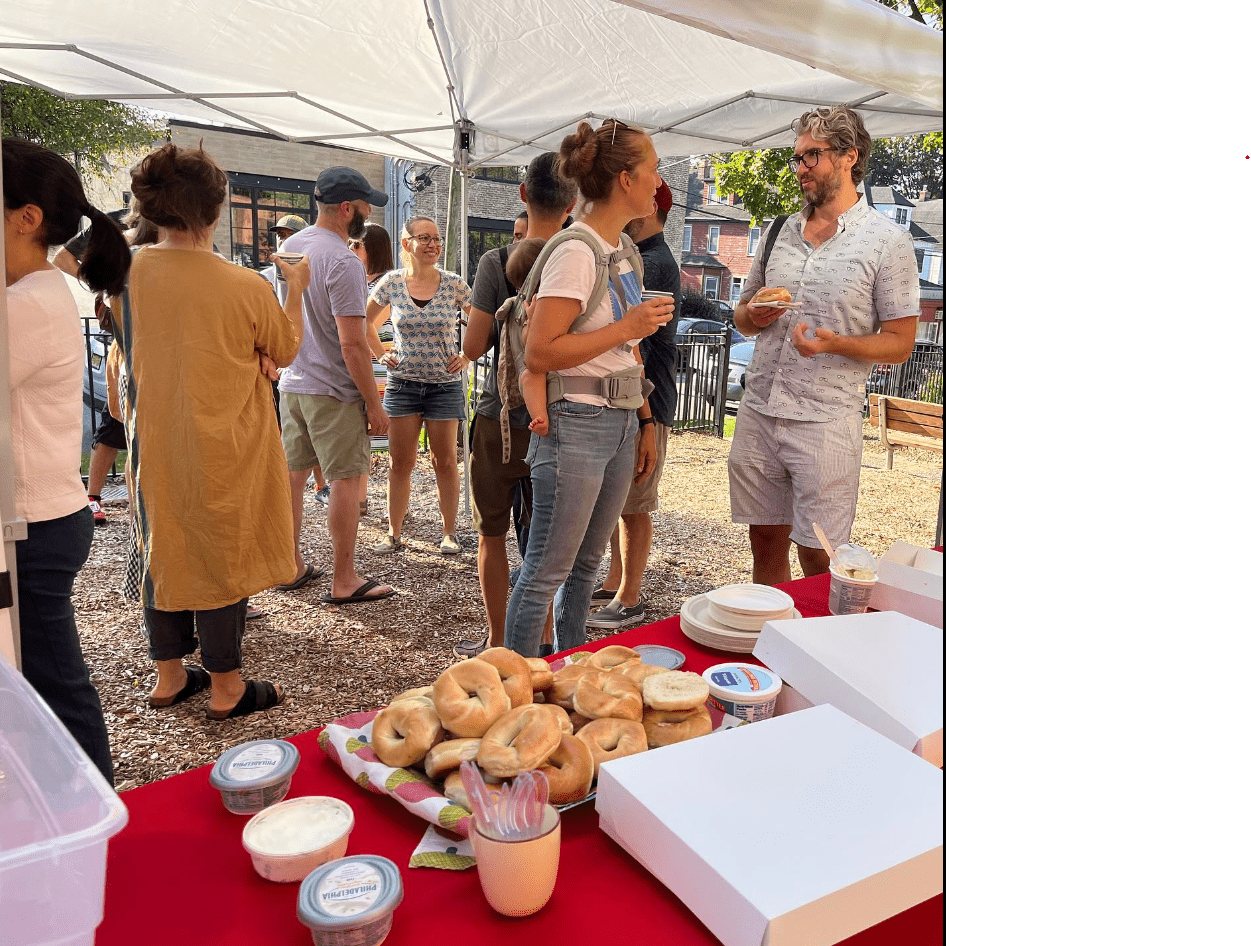 Happy first day of school to all of our Co-op friends! The grounds were buzzing with excitement this morning as parents high-fived each other after a smooth drop off, then stayed to chat and catch up over coffee.
Our younger students spent time getting to know their new classrooms, teachers, classmates and of course, their cherished classroom pets.
Our Upper School came together to connect over summer adventures, introductions, and the exciting clubs we'll kick off next week.
The year is off to a great start and it's so good to be back!