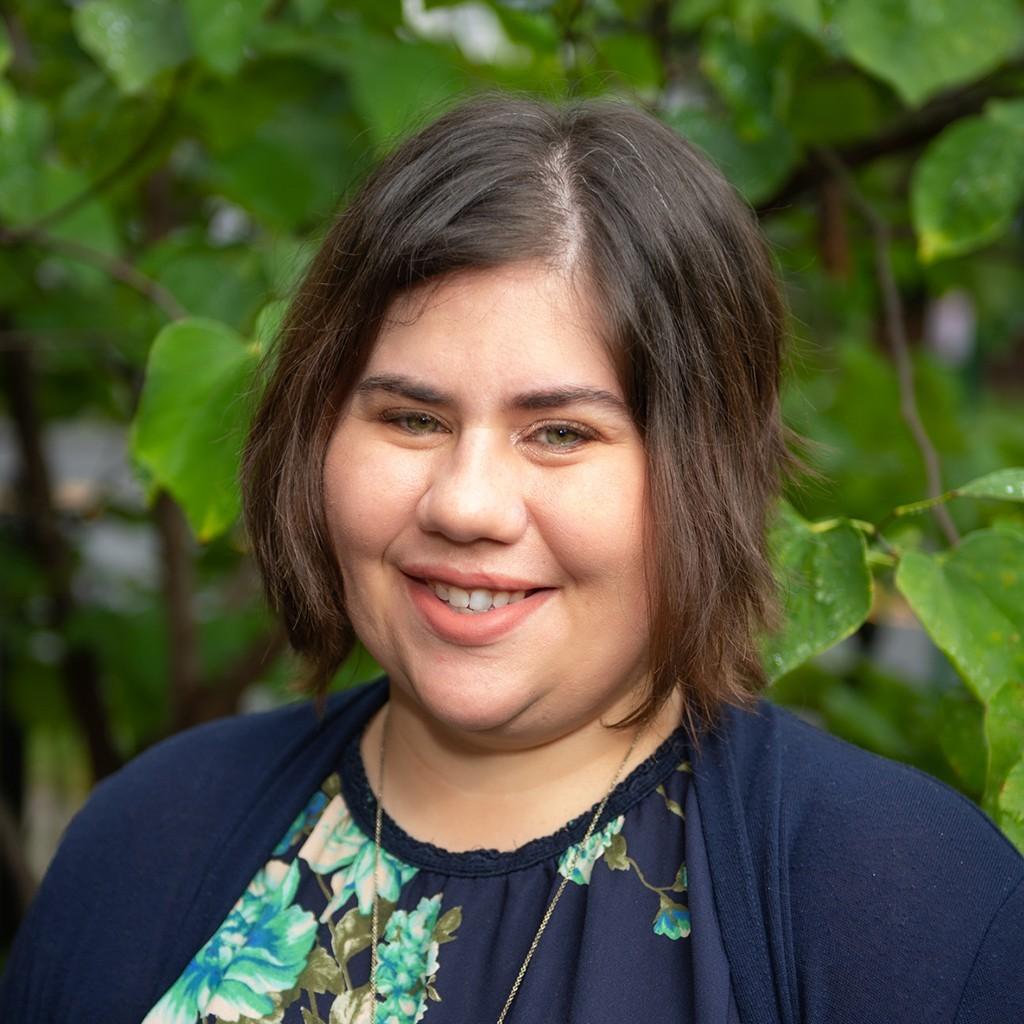 It is with the heaviest of hearts that we share the news of the passing of our beloved Early Ages assistant teacher, Emilee Bennett.
Emilee served our school with dedication for thirteen years. Emilee was a beautiful, creative and loving soul, with the voice of an angel. She shared her creativity with her students and her community in so many ways. Emilee designed and created tee shirts for our annual food pantry Thanksgiving drive, instructed music to the little ones and shared her beautiful homemade crafts with everyone.
As faculty and administrators we mourn the loss of our friend and colleague. As a community we mourn the loss of a beloved teacher and caregiver of our children.
We are all so grateful and blessed to have been able to share in the life of Emilee and have her shine her light on all of us who knew her. We extend our condolences and prayers for comfort and strength to all who knew her as we all mourn her passing as a community. We send all our love and support to her mother Barbara and her whole family. We will miss Emilee every day.